Old Brookville
So, You're Thinking of Moving to Old Brookville

Luxurious Old Brookville epitomizes the Gold Coast of Long Island. Only 30 miles from Manhattan, the sprawling, lush North Shore village is a perfect respite for celebs like Jennifer Lopez who lived here, as well as for those who seek verdant acres of privacy, pastoral horse farms and an esteemed school district -not to mention a wealth of enormous, lovely homes.

Old Brookville also boasts the "closest vineyard to Broadway"-the 20-acre Banfi Old Brookville Vineyard, which produces Chardonnay exclusively. Banfi's World Headquarters are also located here in a 60-room Elizabethan manor.

Although Old Brookville is not on the water, sand and surf are just a splash away. As part of The Town of Oyster Bay, Old Brookville residents can get a beach pass for entry to private Tobay, a stunning Atlantic Ocean beach, located just east of Jones Beach (about a half-hour's drive from Old Brookville.) Who needs the Hamptons?

There isn't a downtown in Old Brookville, but there is Young's Farm, the darling of the village, where locals go for just-picked produce, as well as fresh baked goods.

There are also two country clubs in Old Brookville-Cedar Brook and Brookville Country Club-each with a challenging 18-hole championship golf course.

And the respected North Shore School District is comprised of three elementary schools (including one in Glen Head which serves Old Brookville,) and a middle school and high school, both of which are located in nearby Glen Head.

The housing market in Old Brookville is typically million-dollar-plus Estate Homes, Colonials, Manor Houses, as well as a scattering of new developments like The Estates at Green Fields.


15 Glen Head Road
Glen Head, NY 11545
Office: 516-232-8885
Fax: 516-717-3014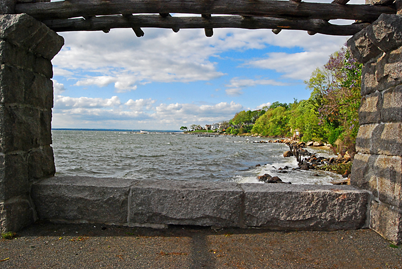 Featured Areas




© 2012 Extravagant Realty Corp. All rights reserved.