Sellers
Choosing An Agent
There are many details in selling real estate and this can be a stressful time for sellers, this is why having the right agent is essential. At Extravagant Realty we believe communication is very important, you need an agent who will listen and advise based on your individual needs. Our agents will dedicate themselves and be available to you throughout the process, from listing to closing we are there for you!

Home Evaluation
The first step is your home evaluation and determining the value of a property accurately is essential. Our professionals will do comparative research of similar houses in your neighborhood, will give you a suggested asking price, and will explain the current market to you; the final pricing decision will be up to you.

Preparing Your Home
The next step is preparing your home for showings. There are usually some simple improvements that can help sell your house quickly. Our agents and professional home stagers will make recommendations and assist you in making your home "Open House Ready".

What To Expect When You Choose Us
· A dedicated agent who will support, guide and be available for you during the entire process
· A valid, comprehensive market comparison of your property
· An effective marketing plan which includes social media and internet marketing along with traditional advertisements
· Professional home staging
· Referrals for handling any necessary work needed to prepare your home

For an appointment to discuss your home's value, please fill out the form below or call us at 516-232-8885.
There is no obligation to you, the market comparison is free.


15 Glen Head Road
Glen Head, NY 11545
Office: 516-232-8885
Fax: 516-717-3014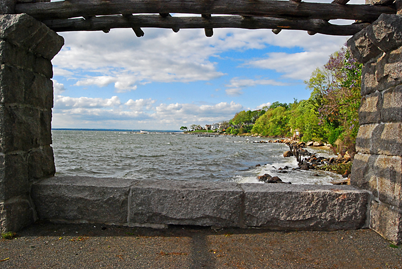 Featured Areas




© 2012 Extravagant Realty Corp. All rights reserved.